Pasta 100% chickpea flour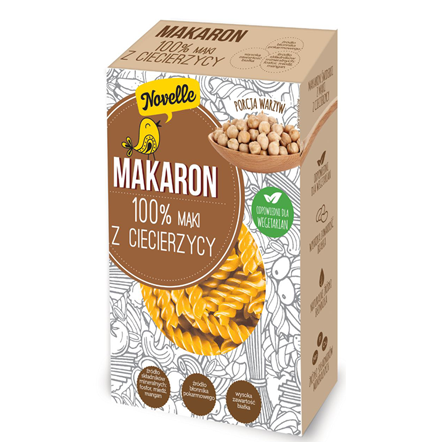 HEALTHY:
Contains manganese, which helps to maintain healthy bones, and copper, which helps in the proper functioning of the nervous system.
CONVENIENT:
it is prepared much faster and easier than the vegetable from which it comes
FIT:
thanks to the high protein content, which contributes to the growth and maintenance of muscle mass
DELICIOUS:
Just that! 😊
INGREDIENTS: chickpea flour.